It can happen in all of our lives that you have to sell your gear for whatever reason. You might have realized that you had a piece of equipment lying around for ages and that you don't really plan on playing that guitar or using a specific pedal.
When this happens, the best course of action would be, of course, to sell it. This way, you can get some money to buy something that you will use, and someone will have a chance to get their hands on gear for a fraction of the price.
One of the most popular sites for used gear and equipment are Reverb and eBay. But which one is better? Which will get you the most for your gear? In short, Reverb is the better option for you to sell your music gear, due to the lower fees and focused musician audience that visits the website.
Here, I will cover all reasons why this should be your number one choice.
What Is Reverb?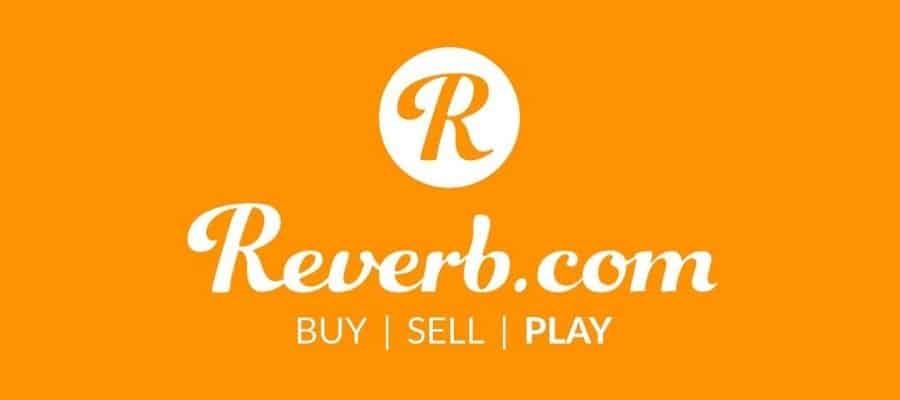 Reverb is an e-commerce website that focused solely on the gear for musicians. The website started working in 2013 after its founder David Kalt bought Chicago Music Exchange. 
He was quite dissatisfied with the options for selling and buying guitars online and decided to do something about it. Over the years, the popularity of Reverb only grew, and the page currently has over 10 million monthly viewers.
Reverb also offers a price guide to help users determine the value of products available on the website. Needless to say, there is an app for both Android and iOS you can try out, and it offers access to the most important features on the site. 
Interestingly, Reverb also hosted sales with some of the legendary artists, where people got a unique opportunity to purchase their equipment. Some of the musicians that worked with Reverb are Steve Vai, Billy Corgan and Jimmy Chamberlin from Smashing Pumpkins, and many more.
The site also offered gear that belonged to popular artists like Green Day, Maroon 5, and many more. As with eBay, Reverb also covers the international market, and you can use it regardless of your location. All you need to do is create an account and start selling all those pieces of equipment you don't plan on using. 
What Is eBay?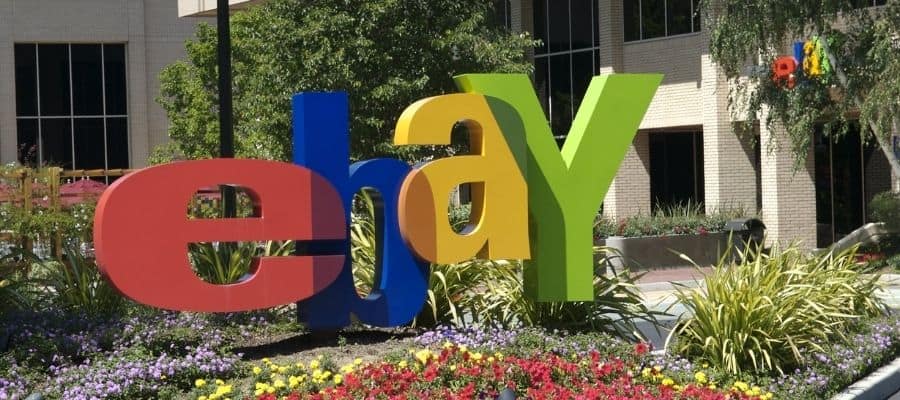 What exactly is eBay? The page is focused on selling items, and it is well known for auctions and consumer to consumer service. You can buy or sell nearly anything on the page, and there are quite little restrictions regarding the type of product.
This means that guitar gear and equipment are not the only types of products you can find, and you can buy nearly anything on eBay. Of course, our focus here is primarily on guitar gear, and the options you have while selling your music equipment.
The most appealing thing about eBay is that anyone can create an account free of charge, and the service is available worldwide. Naturally, some products may not be available for each country, but the company currently operates in 32 countries, and it is still possible to order something even if there is no local domain.
The company was founded in 1995, and it quickly became one of the most popular platforms for both B2B and B2C services. For buyers, the most appealing part is that you can find nearly anything, and prices are usually quite lower compared to brand new products.
When it comes to guitar gear, it is possible to find stores selling their products on eBay, as well as second-hand equipment you can get. Similarly, if you have a piece of equipment you're willing to part with, you probably already thought of eBay.
Are There Any Fees For Sellers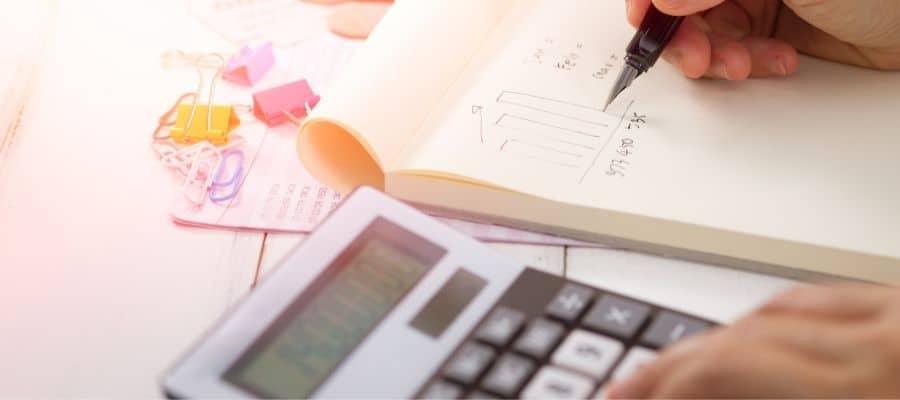 One of the reasons why people love buying on eBay and Reverb is because there are no additional fees. All you need to do is select the product you like, check out the shipping costs, and you'll be ready to go. 
But things are a bit different when you are selling your equipment. Both eBay and Reverb have additional fees for sellers, and you will need to pay a percentage of the price once you sell the product. The costs will only lower the amount of money you'll earn from selling the gear, and most players would opt for the page with lower fees.
So, which one is it? As it turns out, Reverb has significantly lower fees for sellers, which is why most guitar players will go for this option. Selling fees on Reverb are 5%, while on eBay they are 10%. 
As you can see, you will get a lot more money if you opt for Reverb, especially if your equipment is expensive. Furthermore, Reverb has a fee cap which is $500. So, if you sell something for quite a lot of money, which is anything over $10,000 you won't need to pay extra money for fees.
On eBay, on the other hand, the fee cap is $750, which is not nearly as good an option as the one you can find on Reverb. 
Finally, if you opt for using PayPal, fees are the same on both Reverb and eBay, and you will pay 2.9% of the total sale, plus an additional $0.30. Of course, this is not something that's important for sellers since the buyer is one paying for PayPal and shipping fees. 
The seller may need to pay additional fees based on their location, and whether they are selling the product internationally which are around 3%.
Shipping Options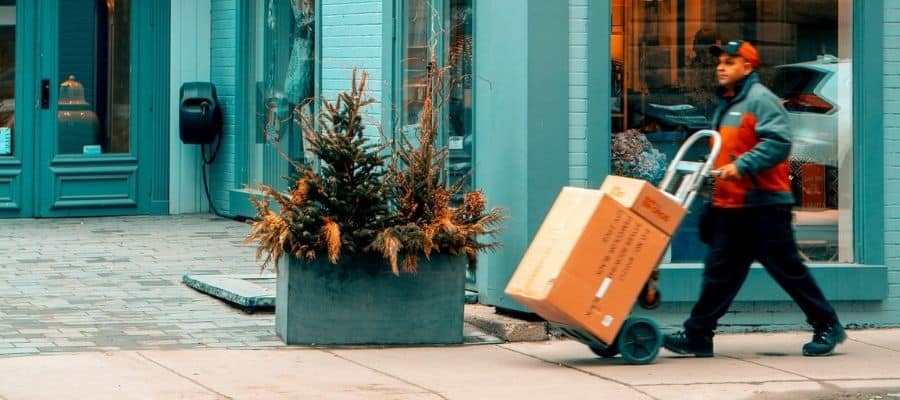 Let's proceed to the shipping options. With both services, the buyer is the one that pays for shipping, but the situation is not as easy as it seems. For example, on eBay, the seller will put a shipping cost on the listing.
Once the buyer has decided that they want to purchase an item from you, they will pay for it, as well as the shipping you listed. However, your job would be to buy a shipping label. If it happens that the postage costs are higher than the ones you listed, you will have to pay for the difference yourself.
You are not allowed to ask for more money from the buyer, and it is a direct breach of terms and conditions on eBay. Similarly, Reverb has a shipping estimate that can help you determine the price of the shipping whether you are sending it in the country or internationally. 
Of course, the process is just an estimate, and it doesn't cover the costs of packaging and additional services. On both websites, the seller has a chance to determine whether they want to sell an item only in their own country or if they want to allow users from across the globe to participate in the auction and selling.
Moreover, Reverb allows you to create a shipping profile, so each time you sell a product you will use it as a template. For example, let's say that you plan on selling pedals. You can create one that will automatically add shipping costs. 
So, it would be the best course of action to inform yourself of shipping options on both sites before you put your equipment for selling. As I already mentioned, this shouldn't be a problem at all since the buyer is the one that needs to cover the shipping costs.
Audience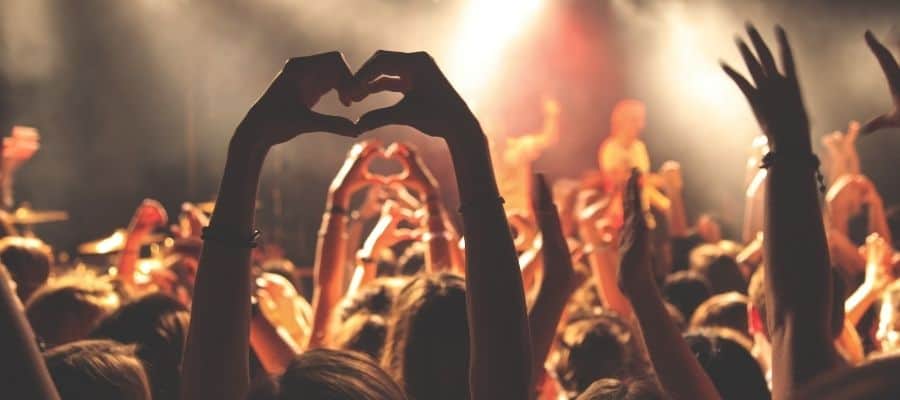 The next thing on the list you should consider is the audience. Since eBay is selling nearly everything, it is more likely that you will find a buyer for your product. The website has a larger user base compared to the Reverb. 
On Reverb, the users are exclusively musicians, and there are a lot fewer visits on the page. While Reverb has significantly lower fees, this is where eBay shines. The website is available worldwide, and there are many countries with their own domain. 
Since you are looking to sell your equipment as fast as possible and at the highest price, it is more likely that you will achieve it on eBay. Reverb is also relatively young compared to eBay, and there is still more space for improvements.
Furthermore, the difference in popularity also means that there are many musicians across the world that are either unaware or unable to use Reverb. As a result, if they are looking to buy gear, eBay might be the first place they are going to check. 
Of course, I should mention that even though eBay has nearly 200 million users, not all of them are looking for music equipment. They still make only a tiny percentage of that number, but the website has been around for over two decades.
Reverb, on the other hand, offers a much smaller community, but it is composed mostly of musicians. Of course, it seems reasonable that nearly all users will be interested in seeing your offer, so it makes sense to post it there. 
Safety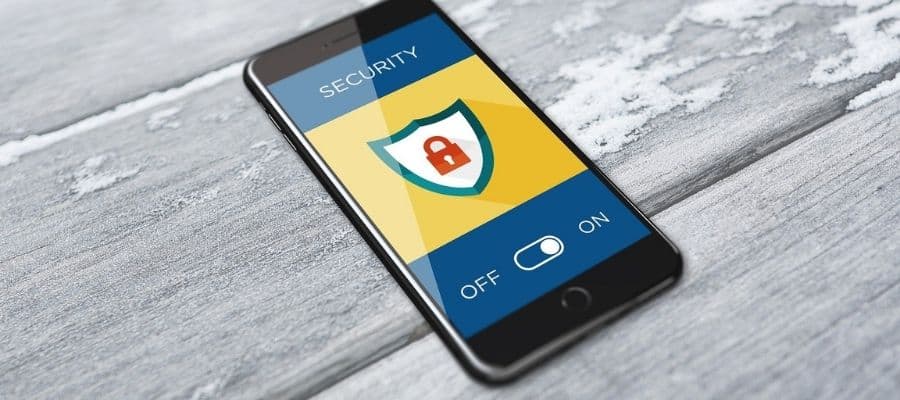 When it comes to safety, both Reverb and eBay are relatively safe. Of course, the bigger the audience, the higher the chance is that some of them are trying to scam people. This means that Reverb is probably a better place to go when it comes to safety. 
Moreover, you should be extra careful when placing an item on eBay, and ensure that you read everything you can about their policy, offerings, fees, prices, and so on. The reason for this is due to the fact that eBay almost always takes the buyer's side if there is an argument.
Of course, since both have PayPal as the payment method, the buying option is quite safe. PayPal is one of the safest ways to buy something and you won't be using your credit card info directly on the webpage.
Furthermore, if we talk about websites only, both are quite safe and you won't need to worry about anything. Neither Reverb nor eBay has any reasons to scam you, and being fair to you will be beneficial both for you and for them as a company. 
But this doesn't mean that there aren't users who are trying to profit using some tricky and unethical methods. On eBay, the seller must have proof of item delivery. For all items that are under $750, the delivery notification is adequate proof.
However, if the item is over $750, you will need a signature on the delivery as proof. This is something that is unfamiliar to many sellers, and it is an easy way for the scammer to ask for a refund claiming that they hadn't received the package. This is just one of the examples of how scammers can make you lose both your item and money in the process.
Different Selling Options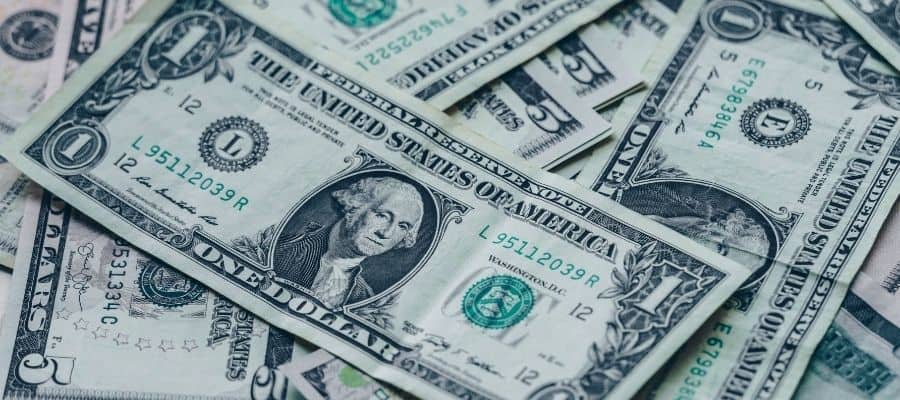 On eBay, you can choose whether you want to put your product on the page for a fixed price or to sell it on an auction. If you opt for a fixed price, the process is straightforward. You will name your price, and if there are users interested in buying, you will ship your item to them and receive your money.
The auction, on the other hand, allows you to sell it to the highest bidder. Of course, you will set up the starting price, as well as how long your auction should last. You can choose between one, three, five, seven, and ten days.
One-day auctions are usually reserved for items that need to be sold quickly and are time-sensitive (like tickets for a show). You also have an option to relist an item that you didn't manage to sell in the course of the auction.
The main problem with auctions is that they can be a double-edged sword. Naturally, you will hope that many users will be interested in your gear, but sometimes that doesn't happen. If there is just one bidder for your equipment, you will need to sell it to them for the starting price of your auction.
Similarly, you can set up an auction on Reverb as well. Here, buyers will bid on increments, and the size of the increment is based on the current price of the item. For example, if you are selling something that is currently between $25 and $99.99, a buyer will get an option to increase the price by $1. 
Summary
Selling your gear is something all of us considered at one point. And it might be a good thing. If you have a pedal or a processor that is sitting in its box for ages, it's always better to let someone use it.
There are two main websites you can use for selling gear and they are eBay and Reverb. Most musicians consider just these two options, and the ultimate question is which one is better.
The answer is Reverb. Selling on Reverb means that you will get more money since seller fees are lower, and even though the community is smaller it is composed almost exclusively out of musicians. 
Even if eBay has a bigger user base than Reverb, it isn't focused like Reverb. For all, we know it might be that more musicians can visit reverb than eBay when they want to purchase gear.
Both websites sell their items worldwide, and both have the option to sell your gear through an auction. So, if you have a piece of equipment you don't plan on using, just head on to Reverb, create an account, and let someone else use it.