Reverb is an online marketplace where you can buy or sell music gear. Whether your gear is new, old, or vintage, you can list in on the website and name your price. 
However, as a fairly new company that greatly relies on the behavior of its users, a natural question that arises is: Is Reverb A Good/Trustworthy Site To Buy From?
The answer is yes, Reverb is a great, trustworthy place to buy from. Thanks to a great customer service led by musicians, excellent protection policies for both the buyer and the seller, and a very accessible interface, Reverb can potentially be the best site to buy/sell music gear.
Let's take a look at how Reverb works and how its protection policies work.
How Do You Buy Music Gear On Reverb?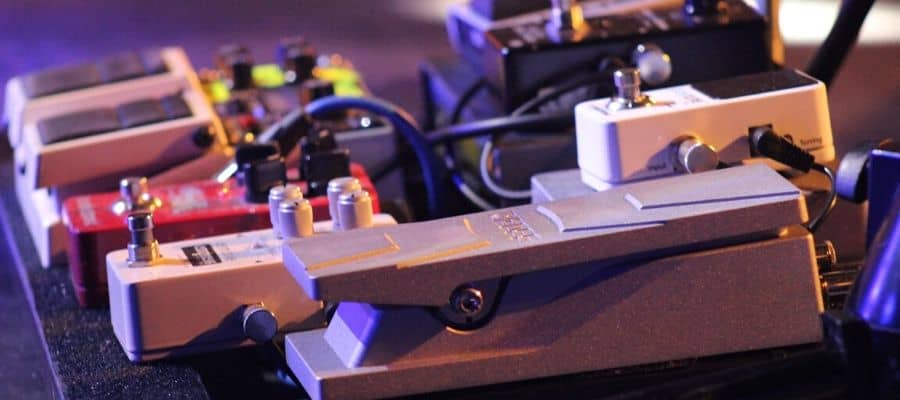 The first thing you'll do is type on the search bar the piece of gear you are looking for. You might find that different people or stores will have that product available. It is then that the process begins.
Similar to the interaction you would encounter at a marketplace, you can negotiate your price with your potential seller. You can make an offer if you want to lower the asking price of a product. There are some sellers, however, who will not have opened the "Make an Offer" button if they are not willing to haggle.
You can also look at the difference in price if you buy the piece of gear as new or used. Buying used is a way of lowering the cost of an item, but you do get the risk of getting malfunctioning gear. I'd recommend you go with new gear.
Once you've added a product in your electronic cart, you can proceed to checkout. You can then decide on your payment method (either Credit/Debit card or PayPal) and input your shipping address. The price will probably include shipping expenses and you may even have to pay for import taxes. Having to pay import taxes depends on the regulations of your country.
Who Sells on Reverb?

Any person that has their profile setup on Reverb can sell their gear. I can range from your next-door neighbor to professional, full-time musicians. The site has sold gear from artists such as Green Day, Maroon 5, and Billy Corgan from the Smashing Pumpkins. 
You also have professional stores as potential buyers within Reverb. Mind you, almost all shops are US-based, except for a couple of the UK and Canada-based stores. Some of the top shops within Reverb are Chicago Music Exchange, Guitar Audio, and Vision Guitar.
Reverb also has a feature that allows you to search for specific shops, in case you are familiar with a particular store. This gives you a wide variety of options when looking for specific gear. You can find a person selling that Fuzz pedal you are looking for but you can also find a store. I'd personally go with the store since it's more professional.
How Long Do You Have to Pay For Your Purchase?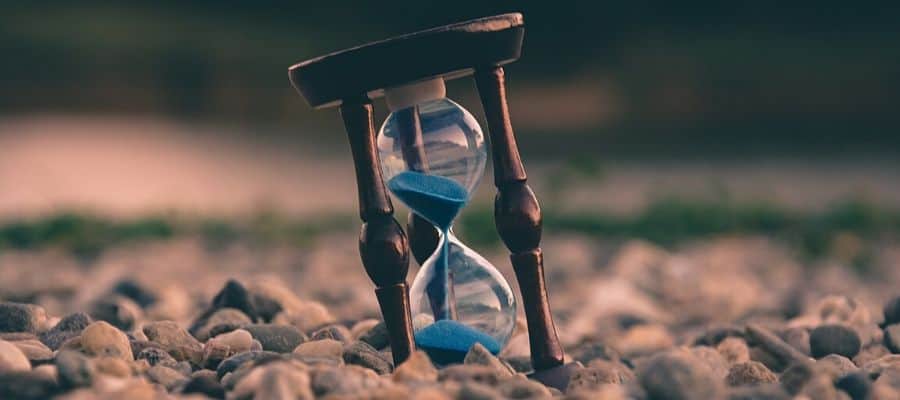 Once your offer is accepted by the seller, you have a set time of 72 hours to complete the purchase. Reverb can potentially cancel any order that is not completed before the 72-hour time period. Buyers who repeatedly do not pay can be considered for account suspension.
Once the purchase is fully paid, the seller is required to give you a tracking number within 3 business days. You will receive a notification in the email account you registered on Reverb.
These guidelines are flexible and can be changed if you agree on different terms with your seller. If you need more time to submit your payment, you can inform the seller and they can potentially accept or decline.
What Is Reverb Buyer's Protection?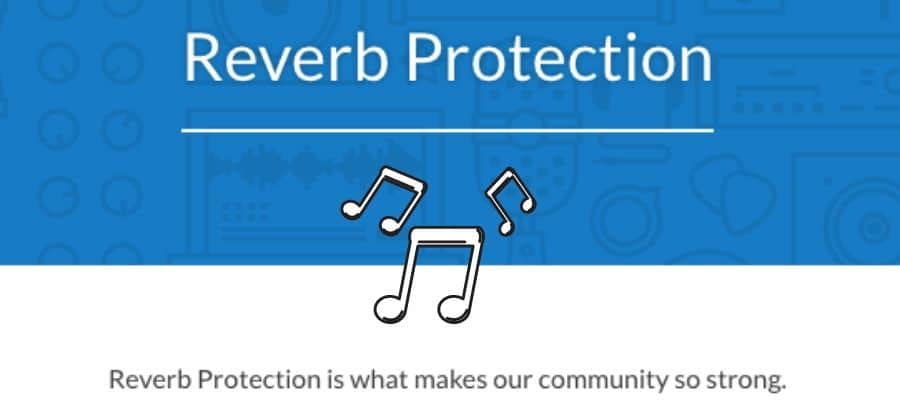 One of the great things about Reverb is its Buyer's Protection. In the unlikely event that you encounter issues with your purchase, Reverb can help you. Reverb Buyer's Protection ensures you are safe from any fake, faulty, or falsely advertised items.
Essentially, Reverb has excellent customer support that, if needed, can mediate an issue between you as the buyer and the seller. They recommend you try to solve the problem directly before contacting them. In any case, you will need documentation and photos of any issues you encounter.
If two days have passed after contacting the seller and there is no answer, you can proceed to contact Reverb Support to help mediate the issue. You will most likely need said documentation and photos to prove your issue.
Reverb has different methods of solving the issue, but can ultimately arrive on providing a full refund either through PayPal or to your Credit/Debit card.
It is important for you to know that you must communicate Reverb Support within 7 days of getting your purchase or within 14 days of when you were supposed to get your delivery. To qualify for Reverb Buyer's Protection, all transactions and communication have to happen within the Reverb website.
What Is The Return Policy On Reverb?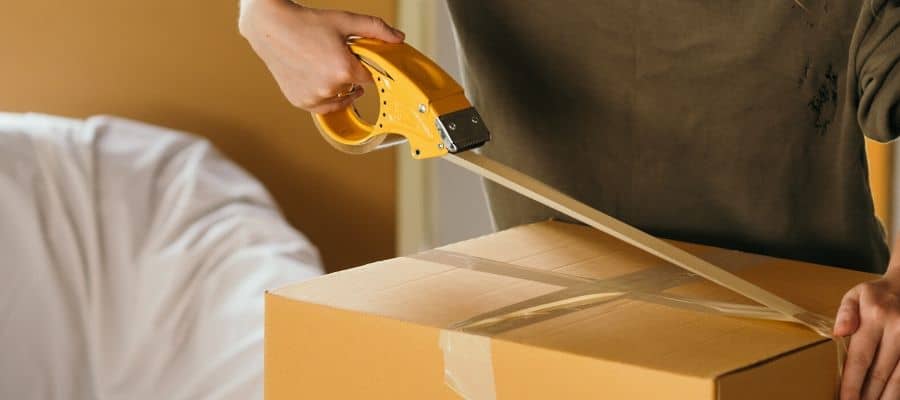 As I mentioned before, Reverb is an online marketplace that consists of independent sellers. Each seller manages their own shop, which makes them responsible for their policies regarding refunds, returns, and exchanges.
Therefore, all return policies within Reverb will vary according to the seller. It is important for you to always review the listing Shop Policies before purchasing a seller's product. This way, you can be aware of what the process would look like if you were to request a refund/return.
In essence, if you have an issue with the product and wish to apply for a refund/return, you will have to contact the seller and provide photo proof of the issue. If the seller approves, he will then provide you with a shipping address to send the equipment back to. Once the seller confirms he has got the item back, your refund will be processed. Refunds usually take around 48 hours.
As for return shipping costs, if the item was damaged or not as described, the seller will be responsible for shipping costs. On the other hand, if it was a preference-based return, you, as the buyer, will be responsible for the return costs.
How Long Do Refunds Take To Process?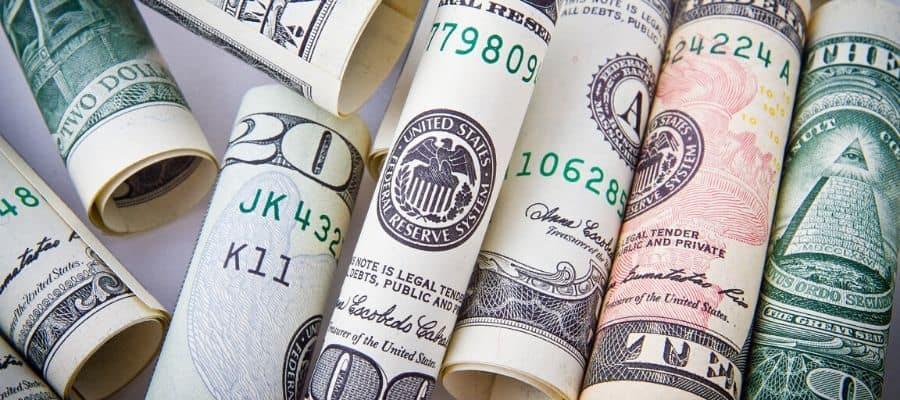 Once the seller or Reverb Support has approved your refund, there are two possible routes for said refund. You can apply for a refund of Reverb Payments orders or a refund for PayPal orders.
After Reverb issues your Reverb Payment refund, it usually takes 3-5 business days for the transaction to appear on your credit card statement. You can only receive your refund on the same card used for the purchase. It is not possible to get your refund on another card or bank account.
As for PayPal refunds, once they are issued it will also take 3-5 business days to clear. There can be a bit of a longer waiting period if you issued your refund as a PayPal eCheck. If you used a credit card using PayPal Guest Checkout, the money will be returned to said credit card. It can take up to 30 days before this transaction appears on your bank statement.
Auction-Style Format In Reverb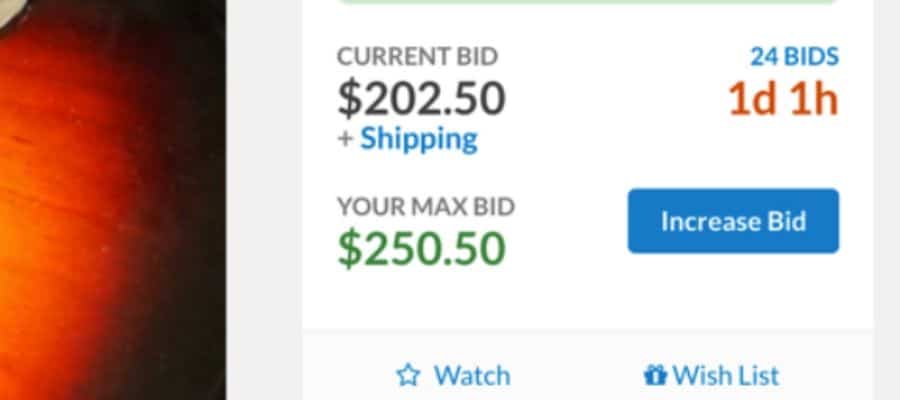 Although Reverb doesn't permit this format for regular user's listings, there is an auction-style format for special events. These events are usually either coordinated Reverb events or artist gear auctions. As a buyer, you can enter any auction-style sell posted on Reverb.
These auctions are based on a maximum bid system called Second Price Auction. To put it simply, any user can place a bid within a specific period of time. Once the sale ends, the highest bidder will get the item on sale.
Within the action, you can always see the highest bidder's amount and how much time is left before the auction ends. Reverb will also automatically "bid up" the auction to a set increment slightly above the highest bid.
For example, if an item on sale is worth $500.00, these increments can be of no less than $10. If the current highest bid is priced at $576.99, the lowest amount you can place to up bid is $586.99
Reverb lets you know through the interface and an email when your bid has been upped. This will give you a chance of placing a higher bid if you desire and continue in the race for any item you wish to purchase.
Is It Better To Buy Music Gear On Reverb Or On eBay?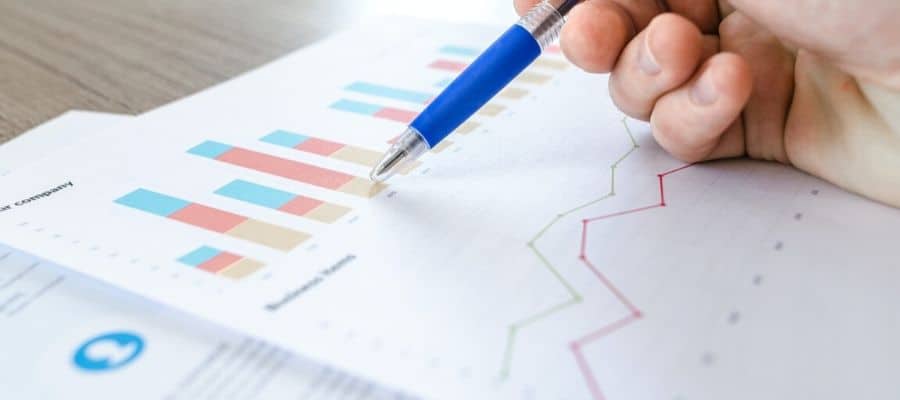 eBay has been around since 1995, while Reverb was founded in 2013. This 18-year difference is surely noticeable in the range of user base between the two. However, even though eBay has a considerably larger user base, Reverb is an interface specifically designed by musicians for musicians.
One of the biggest advantages that Reverb has over eBay is their protection policies. eBay has "great" protection policies for buyers such as a 6-month return window. However, it is known that these policies greatly disfavor the seller, who might have to lose money after a 6-month deal. This is the case even when the seller states a no return policy or a limited-time return policy.
Reverb has much more balanced policies that they designed specifically to help both the buyer and the seller complete their transactions with ease. This is why over the past few years Reverb has rapidly evolved and will continue to.
Having said this, one of the factors that currently favor eBay over Reverb is the buyer/seller's rating. This is because eBay has been around for a longer time which, in turn, allows them to have much more ratings and more accurate evaluation of the users.
While this might be an issue for some buyers who may distrust a seller with little to no ratings, it is an issue that will solve itself as time passes and more transactions are made within the interface.
Conclusion
Reverb is a fast-growing platform with the potential of being the top buying/selling site on the internet. As of 2017, Reverb also expanded from North America to Europe, increasing their sales and reach enormously.
Adding to this is the fact that as of now, users seem to be very happy with Reverb's customer service. "My experience has been 100 percent positive. You can just tell it's run by people who are musicians or who care about musicians' experience." This was said by none other than Death Cab For Cutie's touring guitarist, Dave Deeper.
Only time will tell how the Reverb experience evolves but as of now, it is a great choice for you to acquire new gear.
If you found this article useful, you may want to save this pin below to your Guitar board.